Nantamu Faith
Departmental Head Kindergarten
The teacher that makes the children feel at home while at school, hence learning calmly.
Emmanuel Ongwara
Academic Chairperson
The big man that make sure all issue regarding academics are tackled properly and in a timely manner.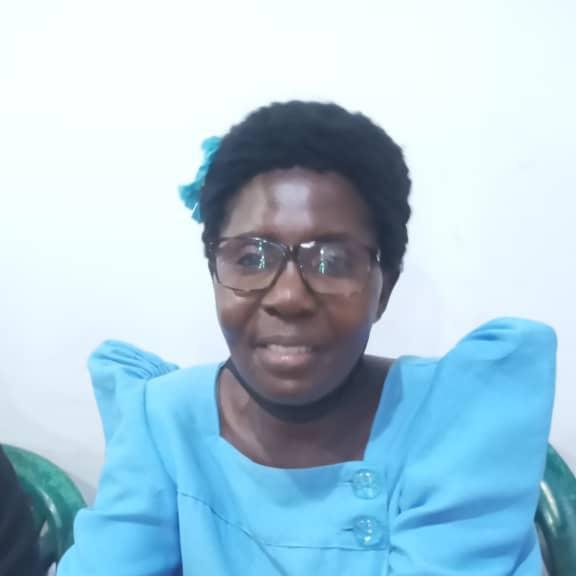 Racheal Kakooza
Departmental Head Lower Section
The teacher with the longest experience in teaching young children and how to handle them as children.
Jovan Baaya
Head of Boarding Section
Because the our dear parents entrust us with their children, we make sure they are protected at all times.